Holidays Managed
Wow, last year ended in such a whirlwind we didn't even have time to post, or breathe too much for that matter. After Thanksgiving, we spent every weekend at a holiday party of some sort, and then we ended with us spending Christmas with our respective families, Laura in Vegas and myself in Delaware (a round trip that involved going through security lines four times!) So when it came time for New Year's Eve, we just picked up a bottle of Champange and watched the ball drop at home. It was a low key respite that we definitely needed.
Now that the holiday decorations are boxed up and life is returning to normal, we should be able to get back to our regular schedule, so stay tuned.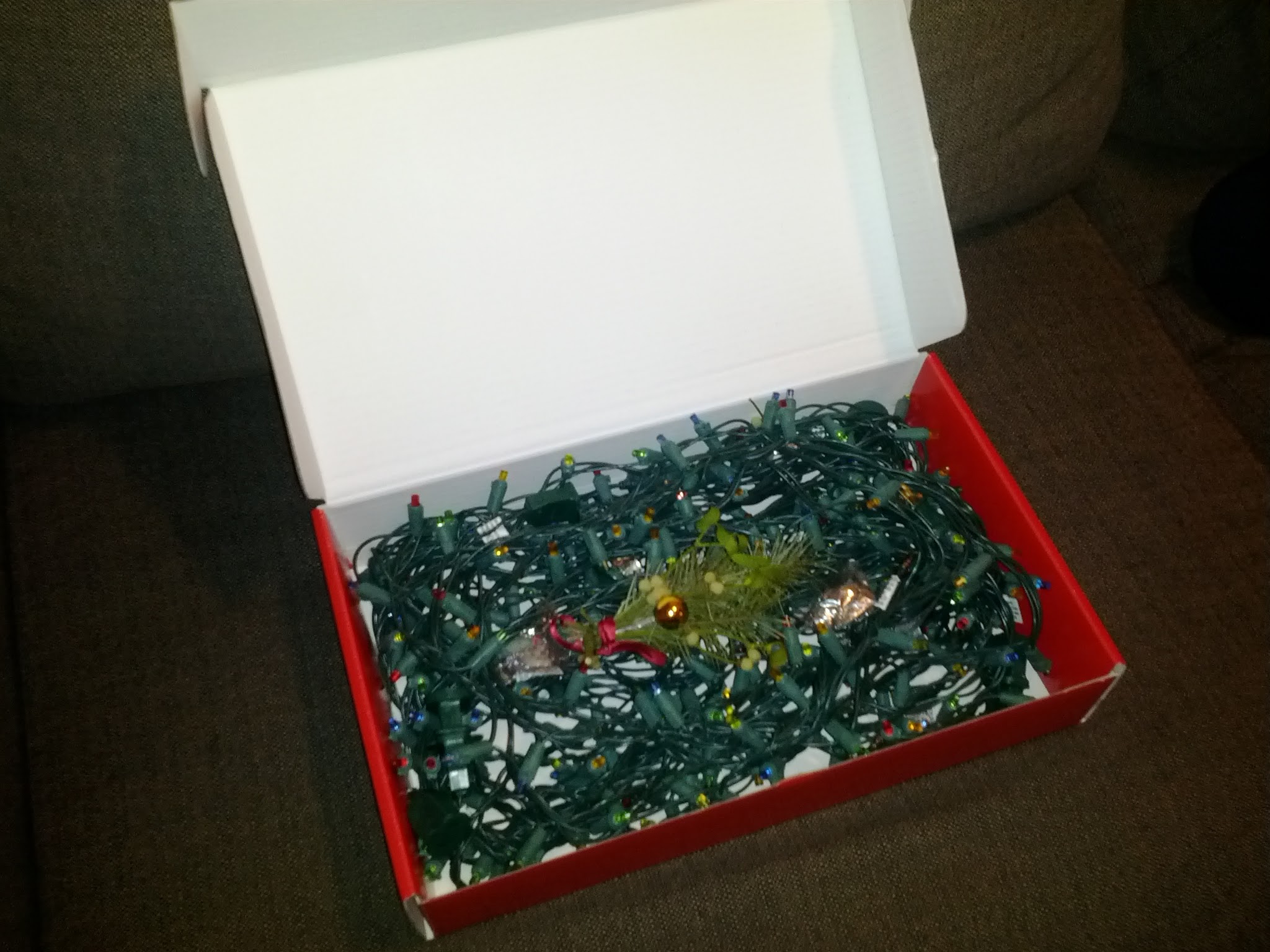 Hope everybody had a great end to 2011, and I also hope that you're already rocking your 2012. I have a feeling this year will be another good one.