We Are Warriors!
The Sunday before Halloween we decided to run in the warrior dash. This year a bunch of us did a group costume, we were foot clan ninjas. Check out the artist's rendetion of us in our costumes. (The "artist" may or may not actually be a software engineer.)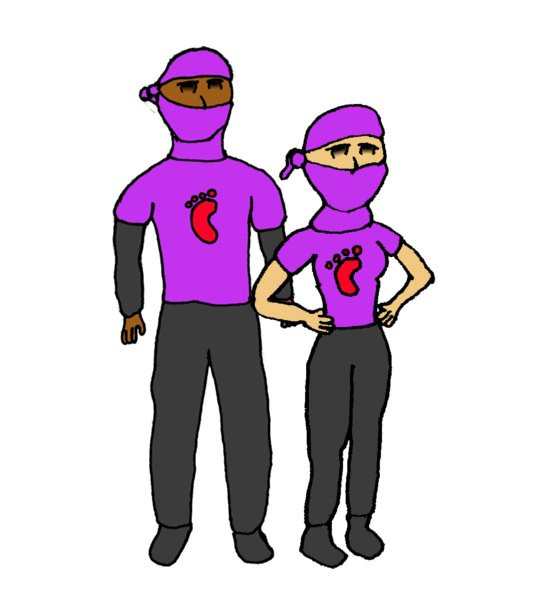 And here's the real deal: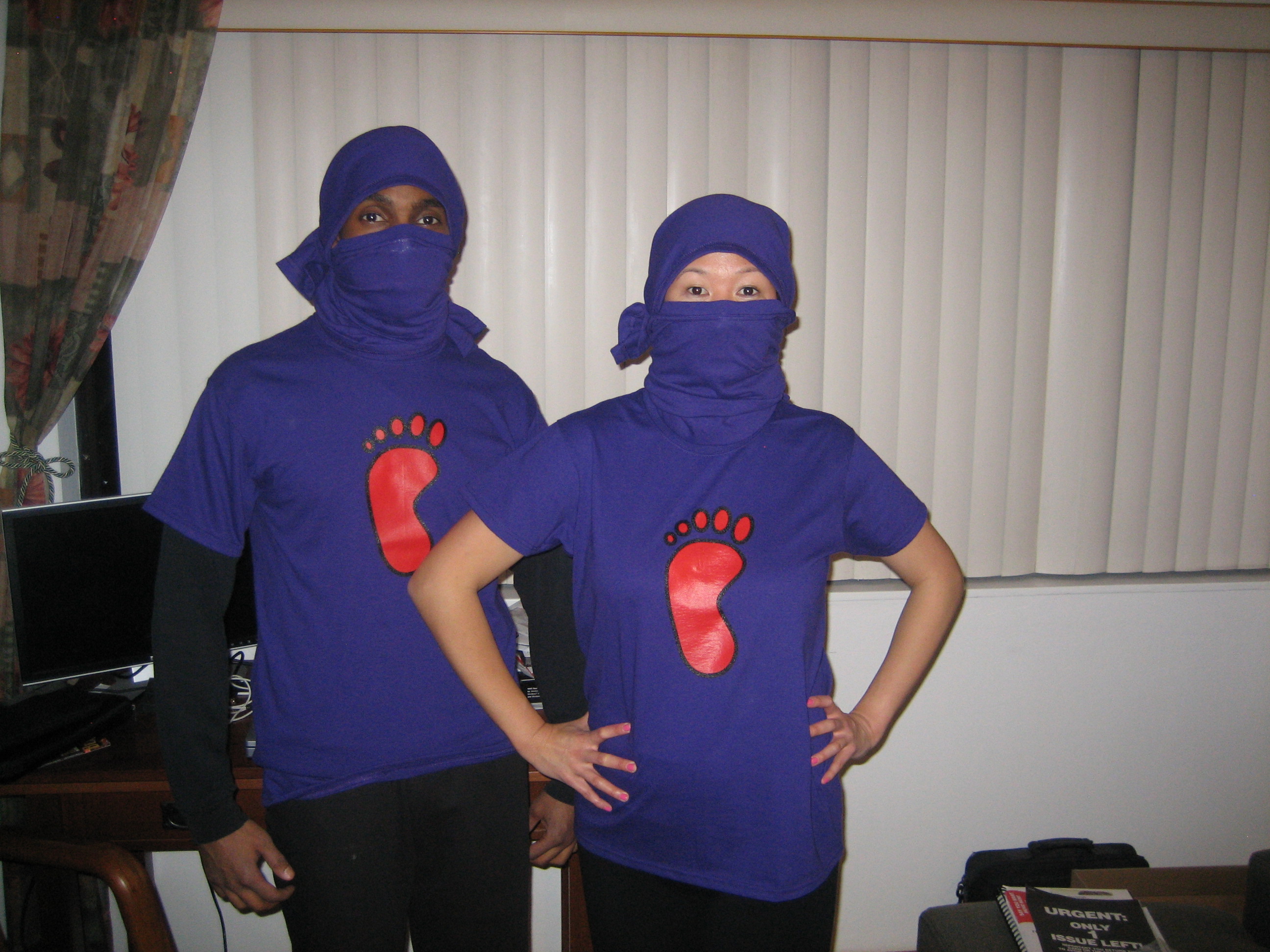 The race itself was a lot of fun. Climbing over walls, jumping over fire and crawling your way through mud under barbed wire.




Now that we survived it together, we're thinking that next year we should go for time.