Two Different Sundays
This Sunday, Laura and I decided to enjoy the sun in different ways. Laura decided to go hiking with a few friends. First they had a nice lunch and then they drove out to Lands End and hiked around in the beautiful weather while gazing at the ocean and the Golden Gate.



I, on the other hand, enjoyed the sunshine in my own way…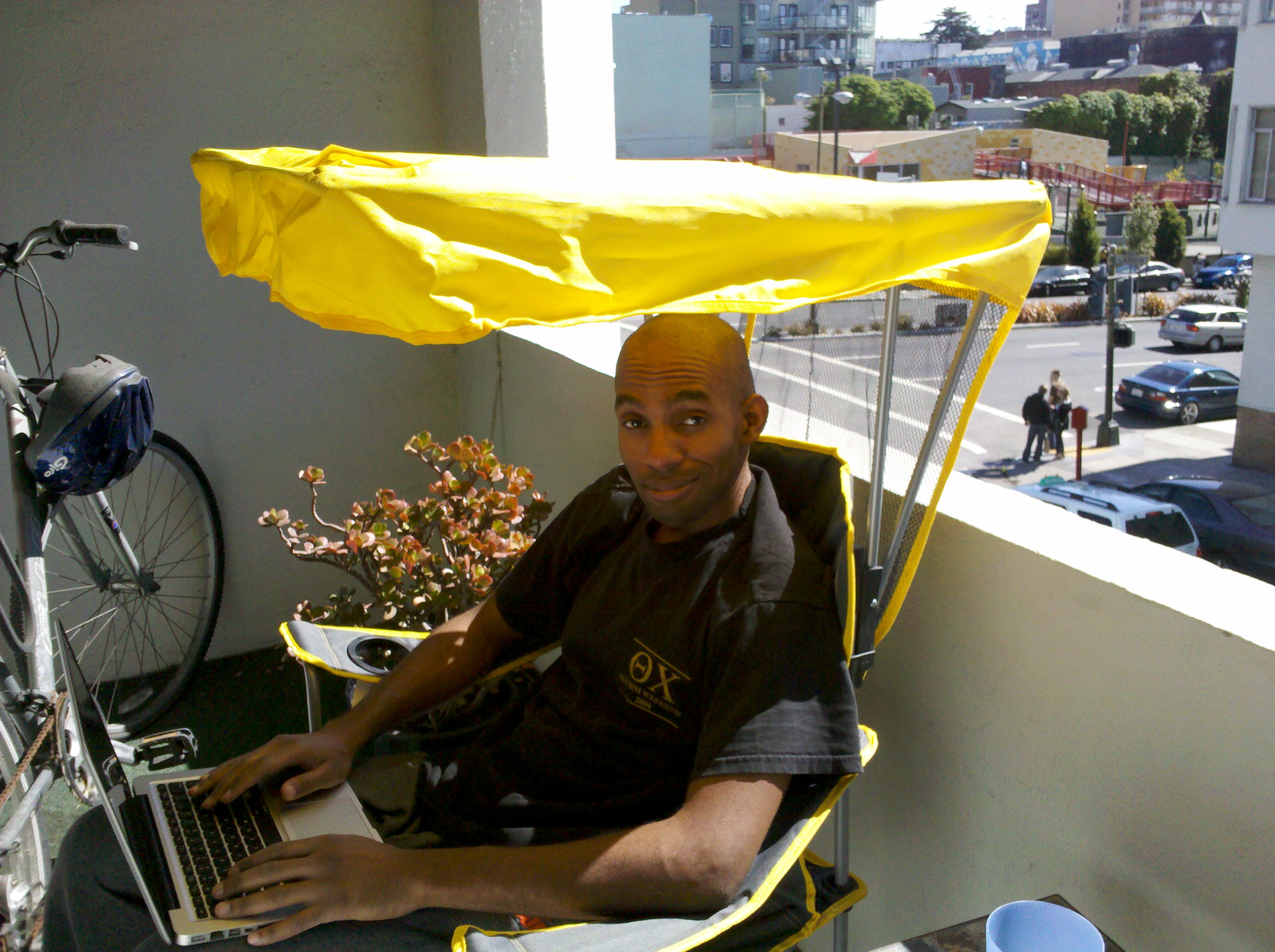 …by sitting on the balcony of my apartment and setting up my new Macbook pro. It's still up for debate which one of us made better use of the great weekend weather, but I think that I'm the clear winner.