Chi-town - Final Day!
Yesterday was our final day in Chicago. It was a blistering 90 degrees with a bit of humidity, definitely shorts weather which is a nice change from the chilly wind and rain we got the first two days. After admiring the view from Kelly and Kris' fabulous rooftoop, we took a quick 10-minute walk to the beach (very convienent!) It seemed like all of Chicago was out enjoying the sun!




After the beach, we went to visit my good friend Beth and her adorable children. We had the most amazing cupcakes - Peach Cobbler and Blueberry cheesecake. In a word- Yum!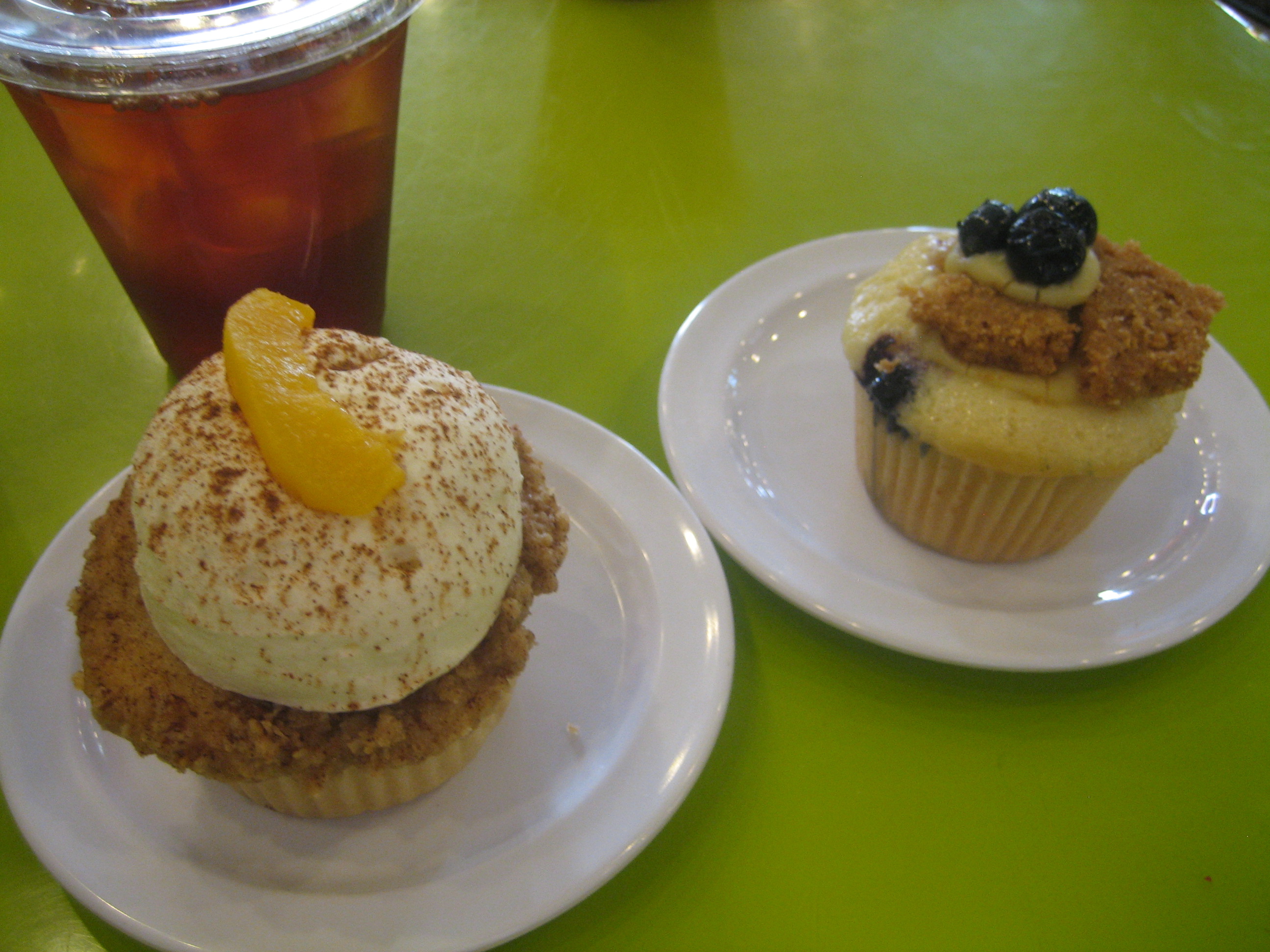 To end the day, and as our final meal in Chicago, we went for some classic deep dish Chicago style pizza at Giordonno's. It was quite delicious! Another great night in Chicago and a great trip all around. Thanks to all our friends who came out to see us in Chicago, and thanks to Kelly and Kris for hosting us. You guys rock!