Disneyland, a Great Wedding and a New Friend
Last weekend we went down to Anaheim, and on Friday we visited Disneyland!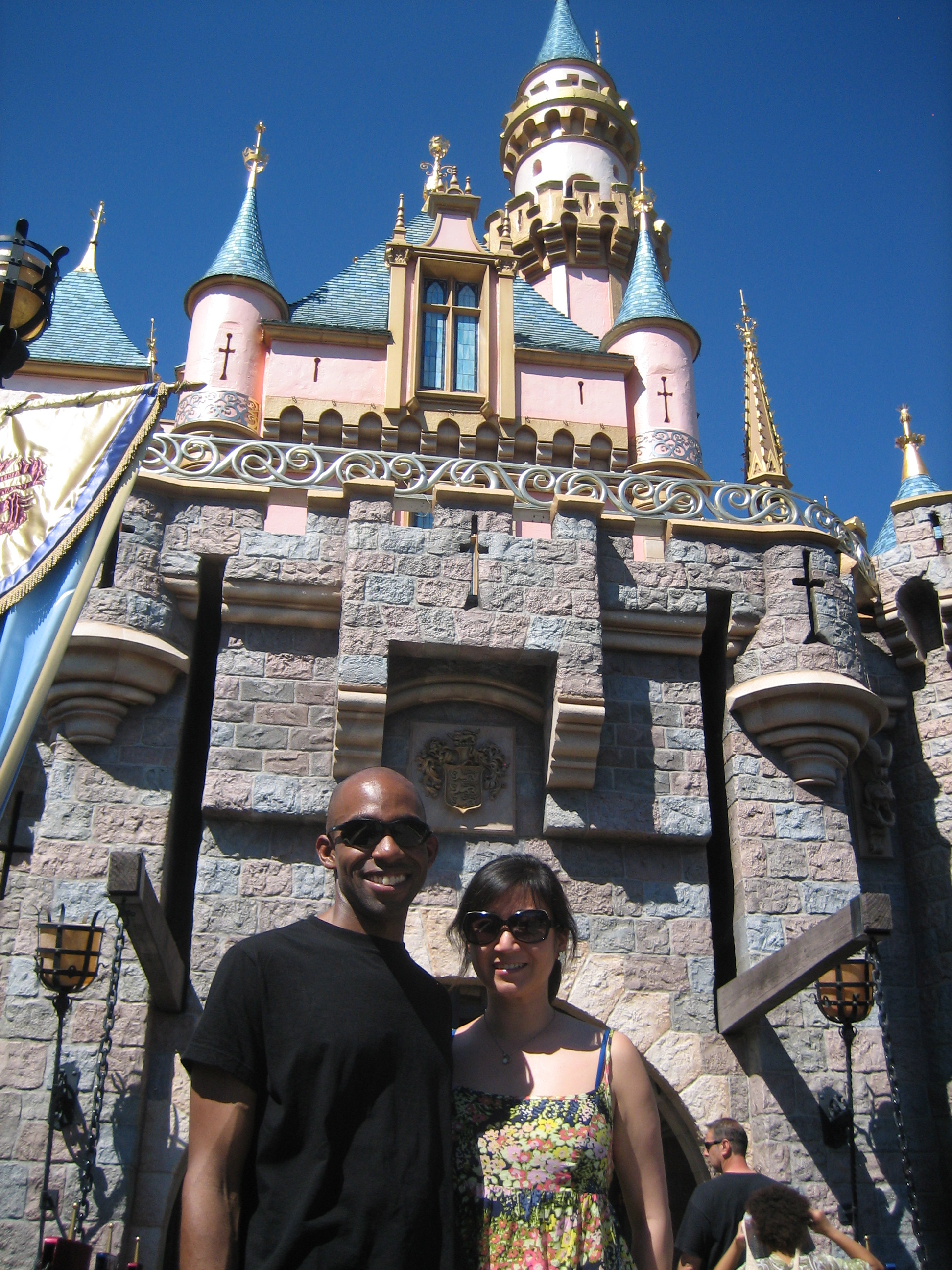 Then on Saturday, we went to Jenny and Francis' wedding. It was lots of fun and I got to catch up with a bunch of people I hadn't seen in a long time. Congrats again to the two of you!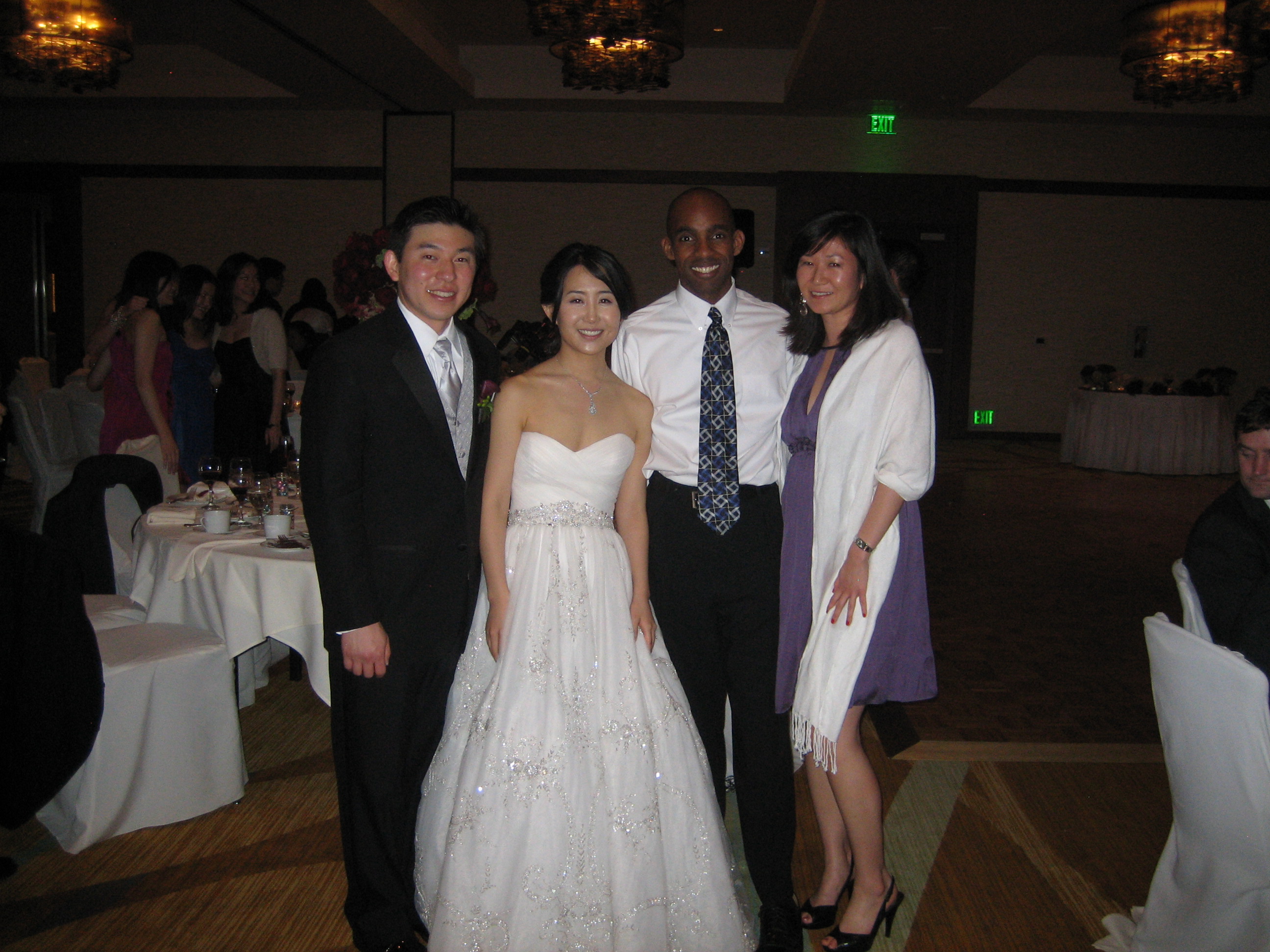 And on Sunday we headed back, good times!
Oh, I almost forgot to mention, we did pick something up while we were at Disney, this little guy: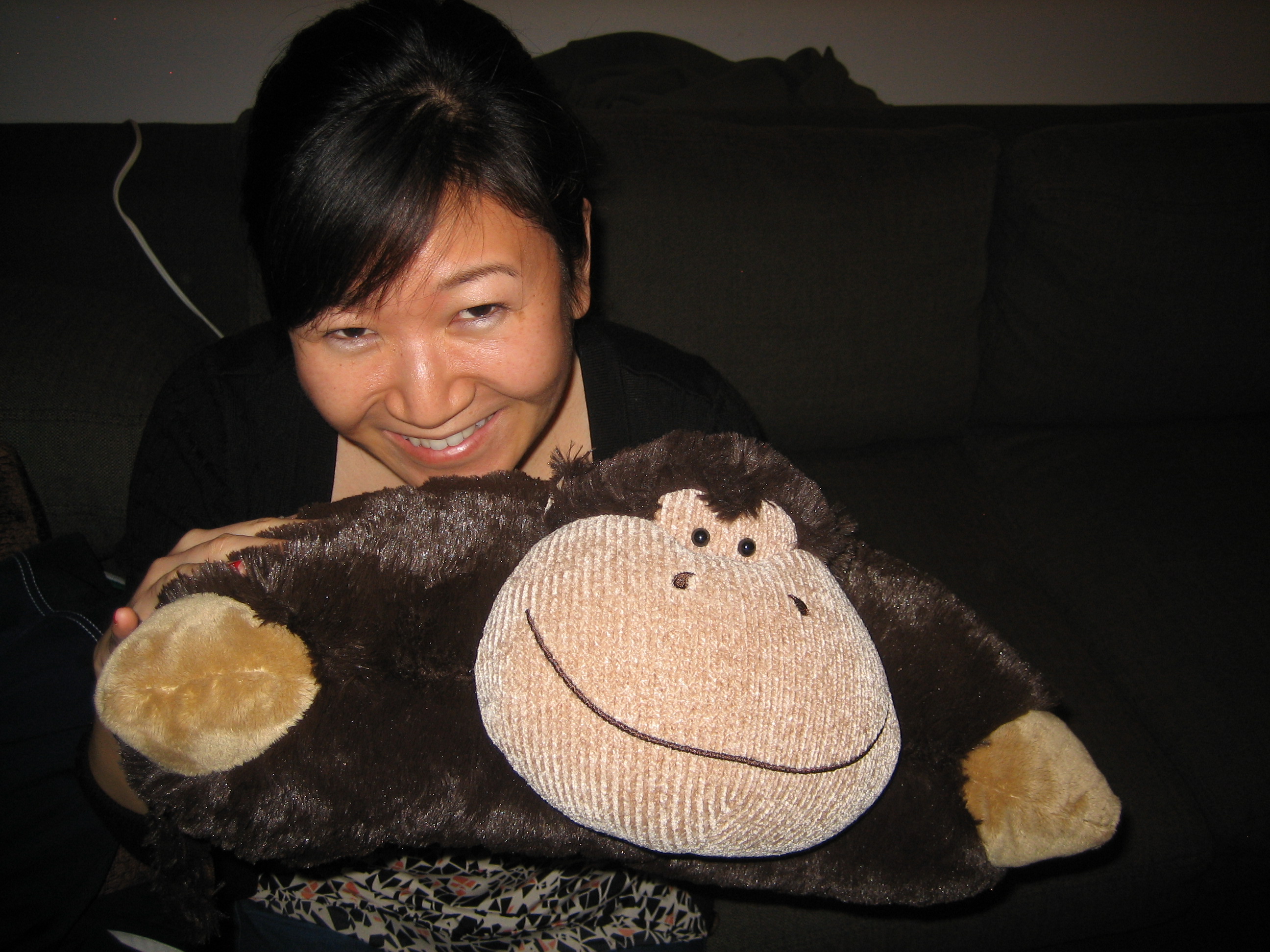 His name is Rufio. (I think Laura was inspired by the Peter Pan ride.) He now has a happy home with the pillows on my couch.