Paleo Starts Tomorrow
So we've decided that we're both going on a strict paleo diet starting tomorrow, so today was the last hurrah with all those complex carbs and refined sugar. (Well at least for 30 days.)
Starting with…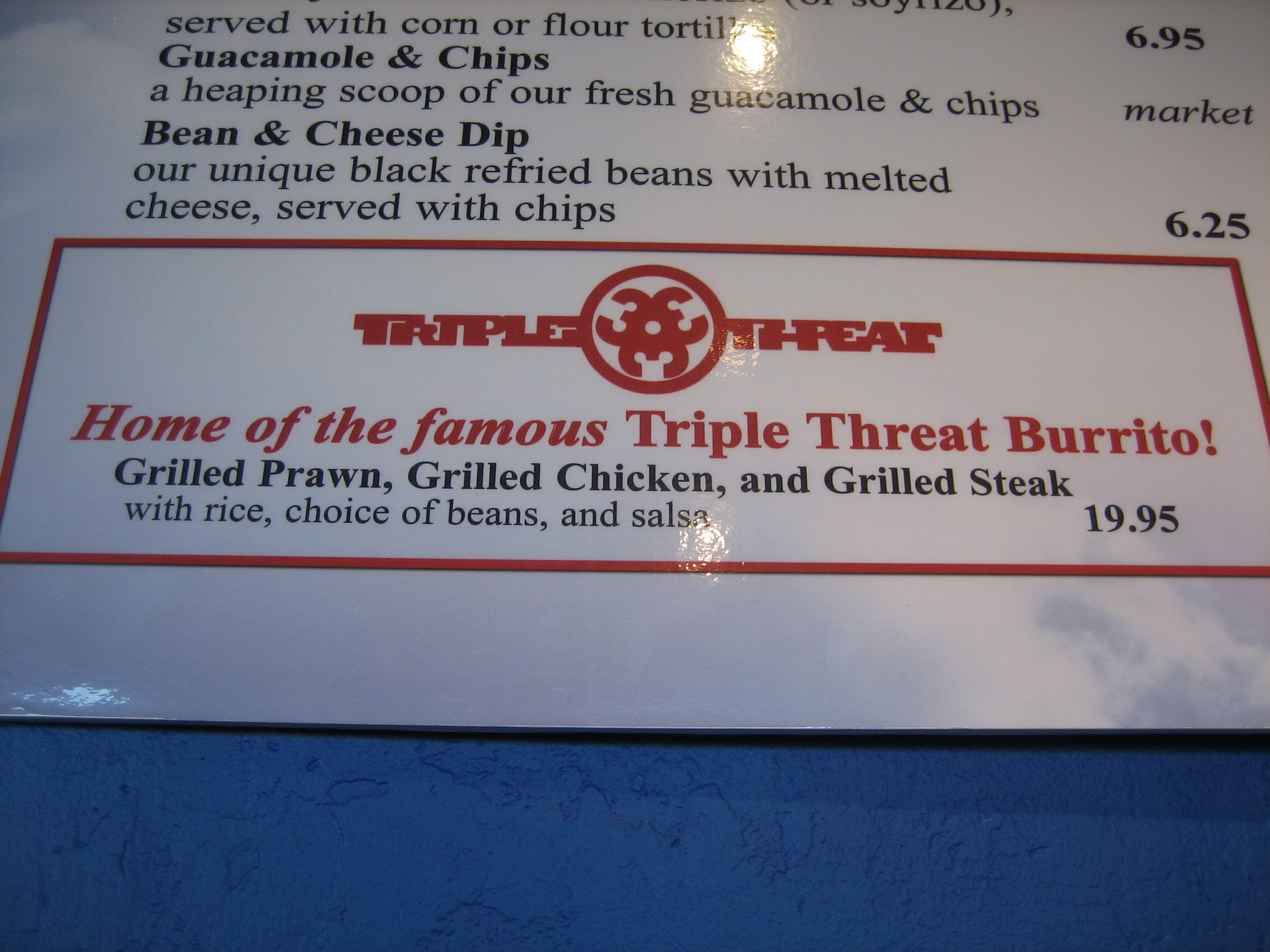 the triple threat burrito from Papalote!
As always when you put 3 kinds of meat in the same food it turns out really good. Here are the action shots: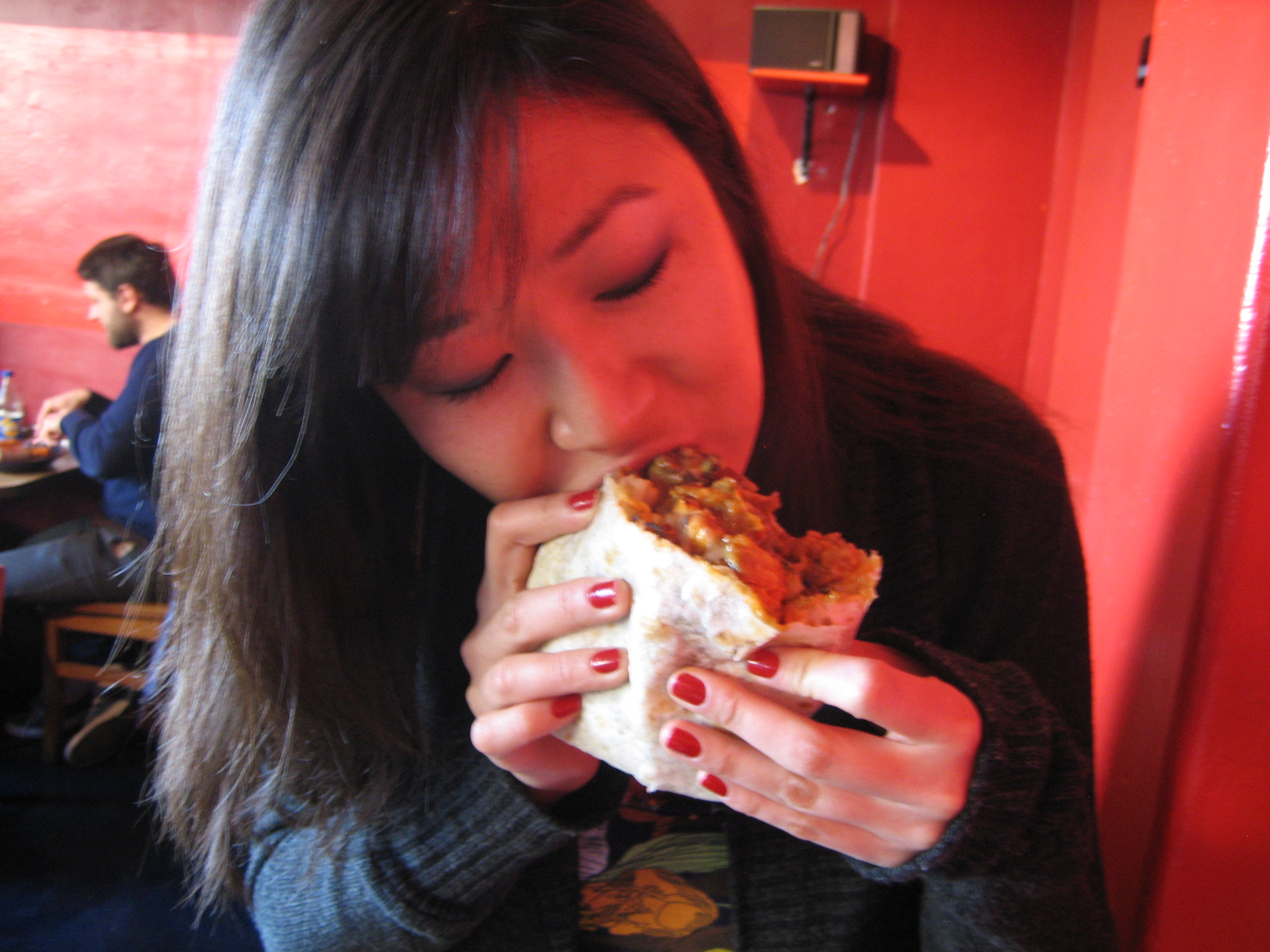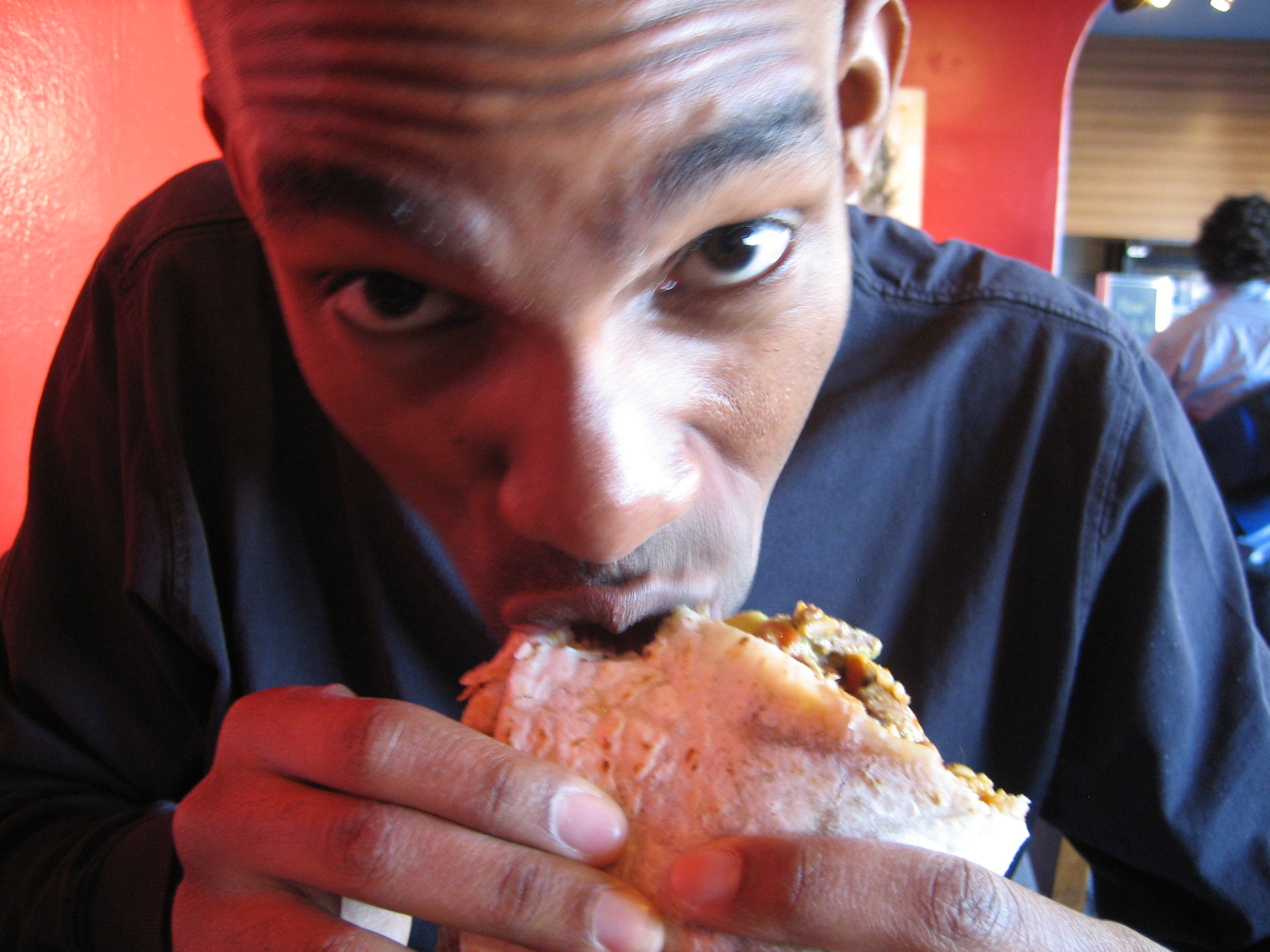 Then it was off to delores park for 4 flavors of
Bi-rite
awesomeness: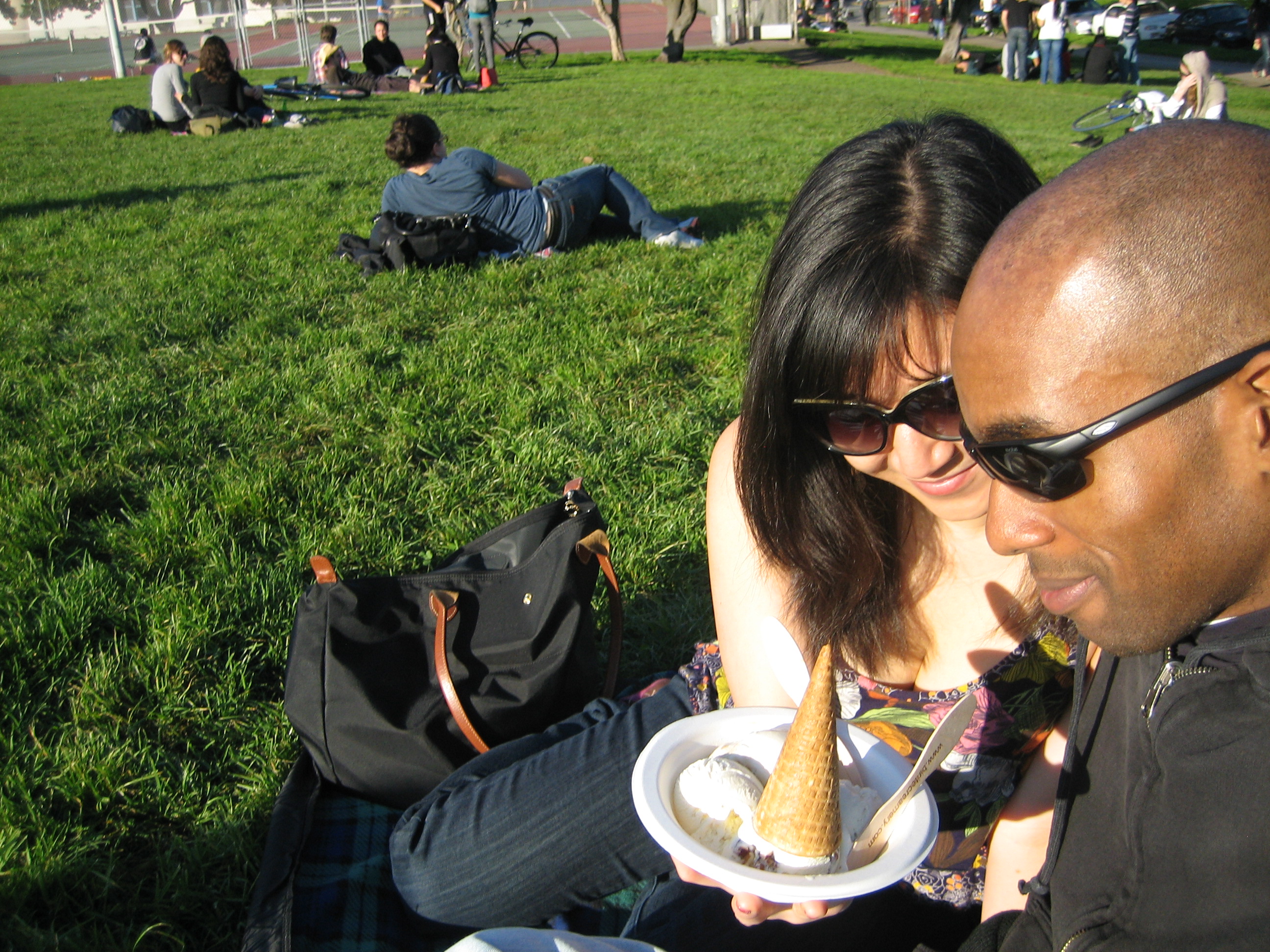 (Honey Lavendar, Brown Sugar, Butter Pecan and Orange Cardamom. Also pictured cone.)
The ice cream was the perfect complement to the sunny San Francisco weather, and speaking of complements, a couple of hippies said that we were "so cute with that ice cream". Though judging from the smell in the air I think they might have been in a chemically altered state at the time.
After a nap and a bit of a break it was off to Polkers for burgers and a strawberry milkshake. (Gotta get as much ice cream as possible in right?)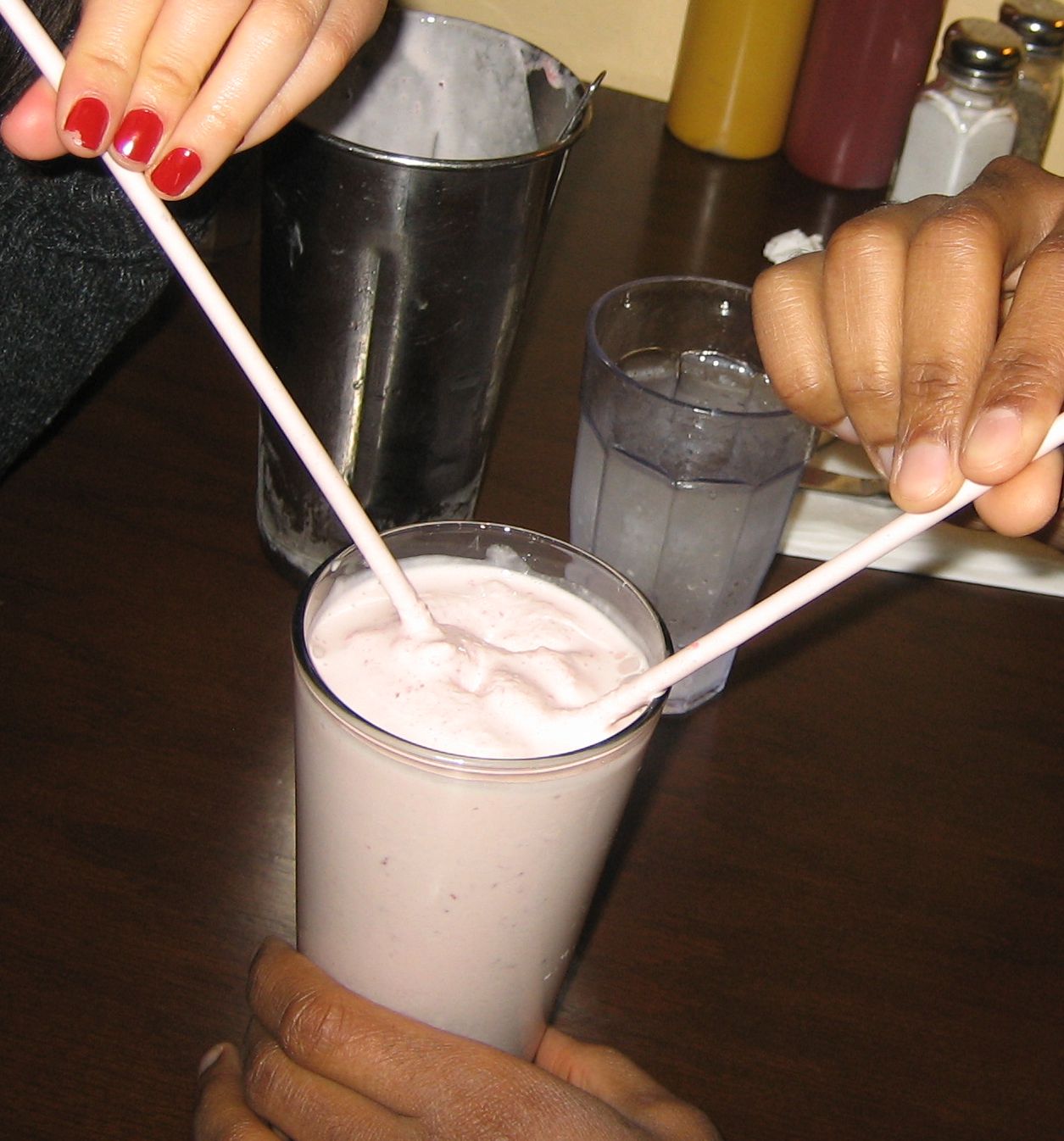 And then back home, thats a wrap… well we did have some aspirations about finishing off the night with homemade chocolate chip cookies, but since it was late and we were both tired and full we ended up just lighting a chocolate chip cookie scented candle instead and used our imaginations.